Protect Your Building And Lower Energy Costs
Here at Reśtauro Group, we specialize in helping our Boston clients achieve a watertight building envelope. We work with architects, engineers, and providers that design systems including windows, flashing, façade, expansion joints — and sealants. If you suspect your home may be experiencing major heat and cooling loss, our team can help. We have the high-tech, powerful equipment needed to detect leaks and will get your building waterproofed in no time. We also specialize in historic windows, window restoration, and sustainability. If you're in need of window services in Boston or the greater New England area, contact Reśtauro Group today.

It Really Does Make A Difference
Did you know that a 1/8th unsealed gap in a door or window can be the equivalent of leaving a window open six inches in the winter? With cold Boston winters, it's especially important to make sure that your windows and doors are professionally caulked and sealed. If you have a building with historic windows, this is especially important. With proper, professional sealants and caulking, you may even make back the money you invested in preventing leaks through reduced energy costs.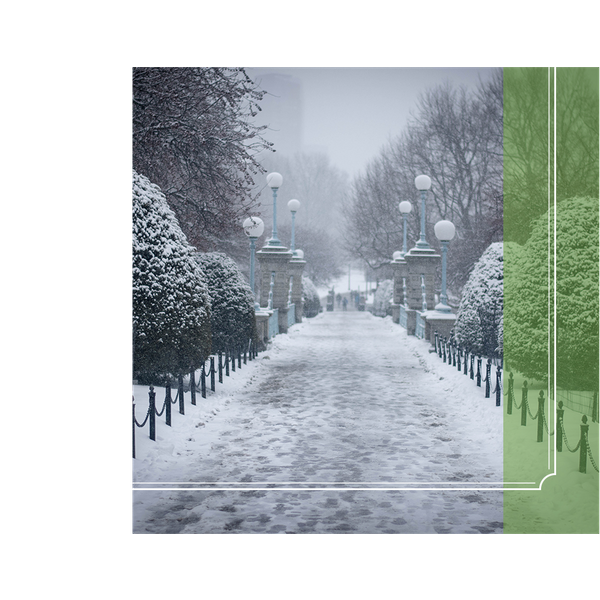 Don't Wait For Winter
While the effects of poorly insulated windows will be felt in the winter, that doesn't mean you shouldn't prepare before the snow rolls in. In fact, caulking windows is best done in warmer weather, because the process involves opening and closing your windows. More so, caulk adheres better when applied in temperatures above forty degrees.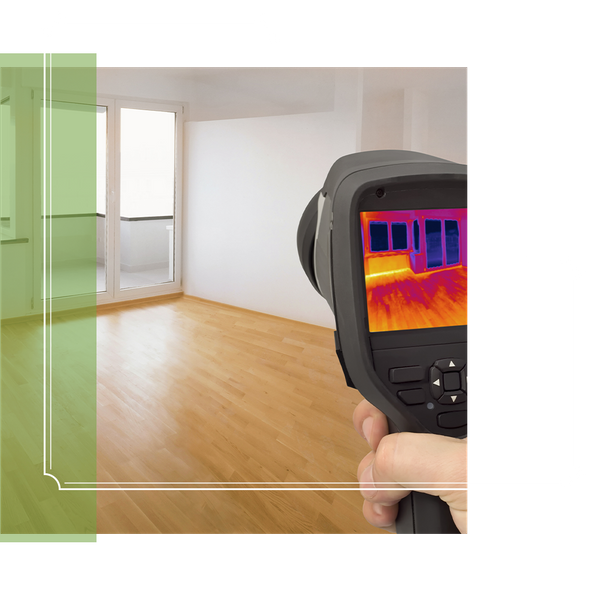 Check For Leaks
Most window companies recommend that you check for leaks on an annual basis. You don't have to call in the Reśtauro Group Boston window pros, but you should set aside an hour or two to check for any shifting caulk. Even with the best application, caulk can fail and the shifting and settling of your home can cause new window problems. Checking regularly means that instead of a big sealant and caulking project, you can focus on preventative maintenance.
Reśtauro Group - Boston Window Company
Our window company is a Specialty Service Provider, and we're proud to provide our clients with building envelope restoration and preservation, commercial and business window systems, as well as waterproofing, in Boston and throughout the New England area. We specialize in historic windows, window restoration, and sustainability through complete envelope maintenance. Contact us today for a quote.