More than 60 years of historic window services
At Reśtauro Group, we know that historic windows are an important architectural element of any historic building, especially here in Boston. No other building element quite defines the period and quality of a structure like its windows. With proper replacement and restoration, your historic windows can be made to look and function great. Contact us today to see what we can do for you.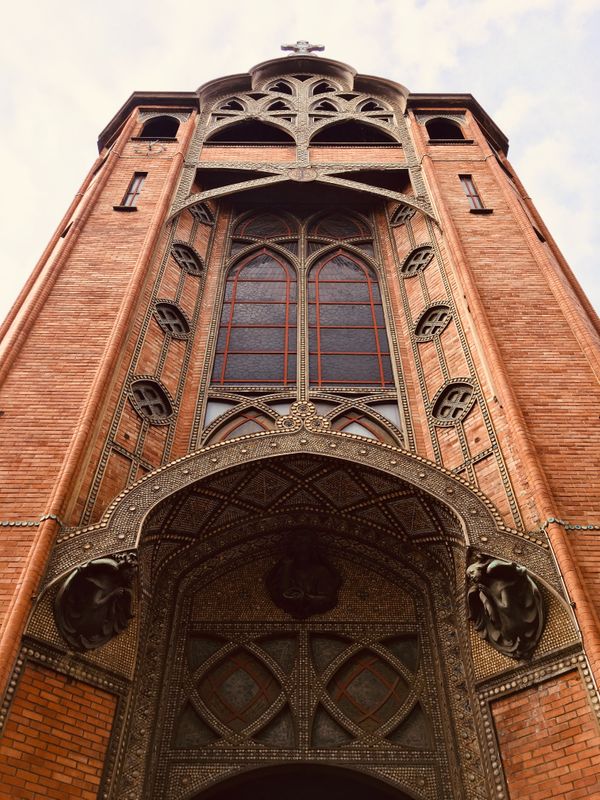 Our Window Repair Services Include:
Window Sealant Replacement.

Expansion Joints / Control Joints

Precast Panels

Staging Access

Historic Replacement

Full Window Replacement Systems

Insert Unit Replacements

Air/Vapor Barrier

And More.

We Find Solutions To Your Window Problems
Our knowledge of historic window replacement is unparalleled. We are skilled in working with older framing systems, antique joints, abatement, Dutchman repairs, epoxy work, and all the unique elements of an older Boston home. While preserving the history of your windows, we also implement modern practices to help improve energy efficiency.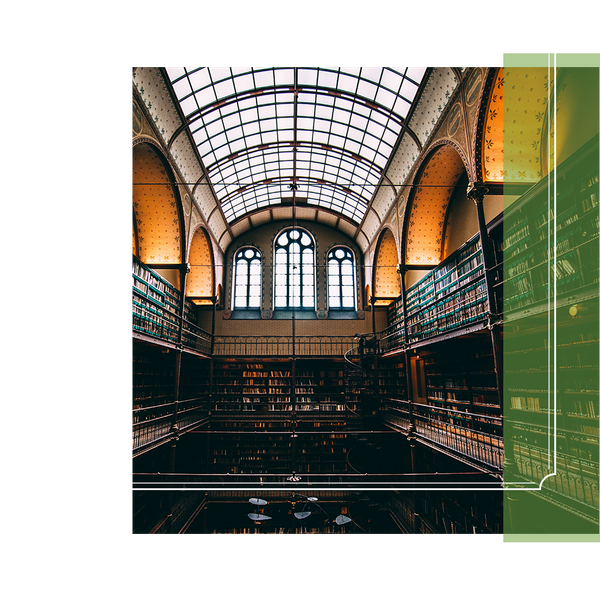 Why Preserve Your Historic Windows?
If you're considering window replacement rather than window repair, let the team at Reśtauro Group come take a look and give you a quote on window preservation. Original windows are disappearing from historic buildings here in Boston, and they're simply ending up in landfills. A big reason that people choose to replace their historic windows is the energy cost sayings and maintenance concerns. However, window replacement can end up costing you a lot more. Instead of choosing historic window replacement, try our energy-efficient window repair services.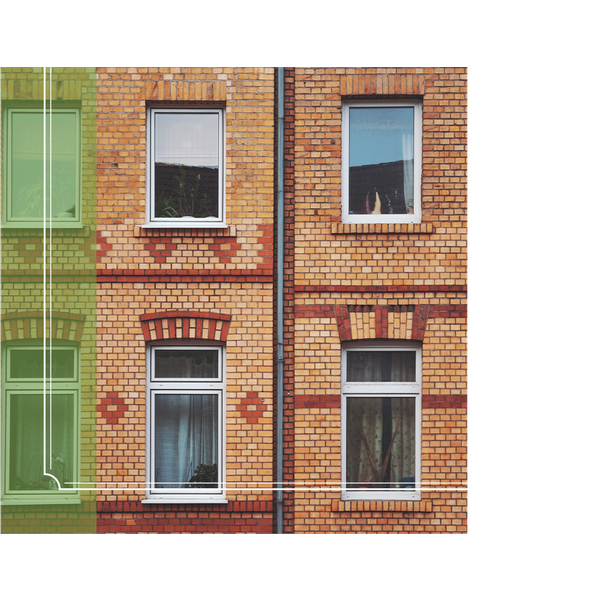 Practical Reasons To Save Your Historic Building
Here in Boston, we have a deep appreciation for our historic buildings. Did you know, though, that historic buildings tend to be built with higher-quality materials than those built today? You'll often find rare hardwoods or wood from old-growth forests that simply don't exist anymore.
Old buildings are a reminder of our city's culture and complexity, and they're part of what draws tourists to our town. People love visiting old buildings, and schools or colleges that utilize historic buildings can use that history as a way to draw students.
Lastly, the preservation of historic buildings is in your hands. Once a building has been torn down, there's no way to bring it back. It's up to you to preserve your piece of history, including the historic windows within it.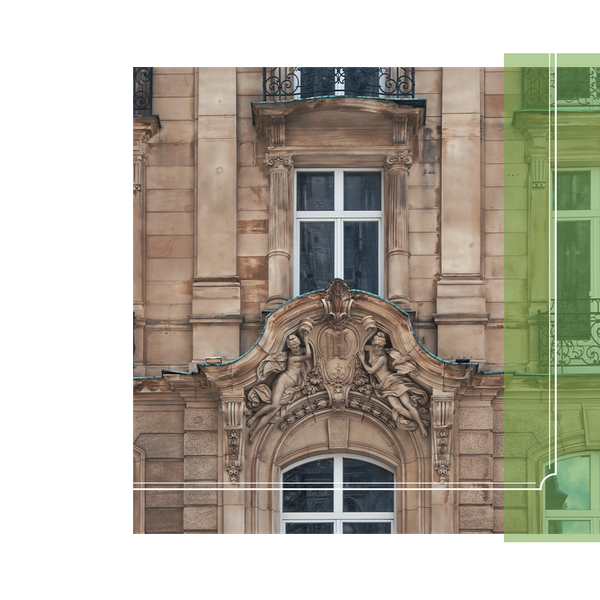 Historic Window Replacement
We understand the complexities and unique needs of historic locations, as well as the importance of maintaining historic features when performing window replacement. We can accommodate any project, and we offer standard and custom window solutions to fit your historic window needs.
Original wood windows are a valuable asset to any building, and even if your windows have suffered years of neglect, we'll help you uncover the diamond in the rough. We offer a variety of modern solutions that will help restore your historic windows to their original beauty. Contact Reśtauro Group today to get started.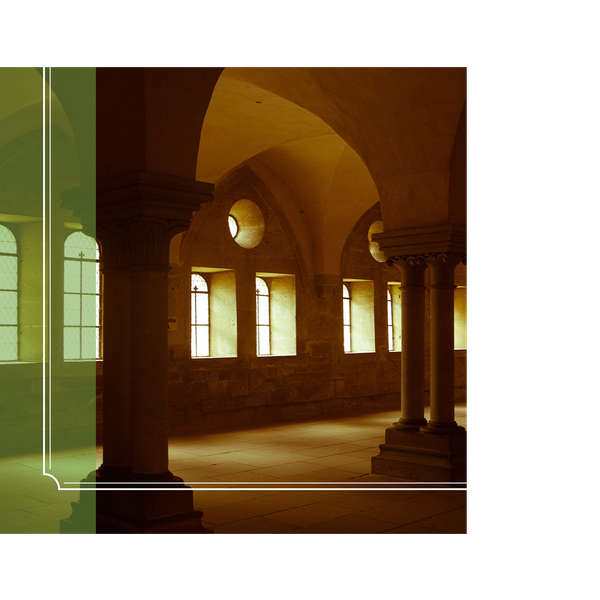 Historic Window Repair
We address a wide range of historic window repair issues, and some of our most common historic window services we offer are repairing and replacing sealants and installing air/vapor barriers.
Sealants are placed where a weather-tight seal is needed and are essential to creating a draft-free building. We choose the right material for your building, based on the building's needs and quality performance. Our team is more than happy to talk with you about how we utilize sealants and caulking to achieve long-term durability for your building's historic windows.
We can also install air barriers to prevent air from leaking into and out of your historic building. Installing an air barrier keeps moisture out and heat in. Hhere at Reśtauro Group in Boston, we use both self-adhered and fluid-applied membranes to provide you with this historic window service.
Reśtauro Group - Boston Commercial Window Services
Our clients are confident knowing that the owners of the company are managing their job site on a daily basis. We communicate with our clients consistently, keeping them informed of progress. We can be easily contacted throughout the course of renovation via text, email, or telephone. We are dedicated to ensuring our clients are 100% satisfied with our work. Our knowledge, experience, dedication, and accessibility are what sets us apart from our competitors. Call our historic window replacement team today!
Contact Reśtauro Group
We are Boston's first choice for commercial window replacement and repair. If you have a building with windows that may be in need of professional servicing, don't delay. We'll get the job done right, and it will last your business for years to come. Give us a call or contact us today.