Protect Your Building With New Windows
Old and poorly performing windows contribute to heat loss in our cold Boston winters and heat gain in the summer. Replacing your windows not only gives your space a facelift, but it can also help save money on your energy bill and reduce your impact on the environment. Continue reading to learn more about window replacement, and if you're looking to hire an experienced Boston window company, contact Reśtauro Group today.

Reasons to Replace Your Windows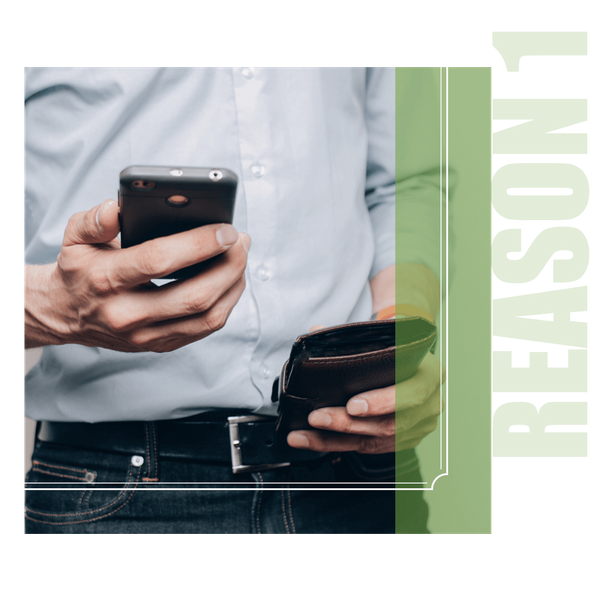 Lower Energy Bills
Perhaps the biggest reason to replace your windows is to save on your energy bills. Old windows are a big contributor to heat loss in the winter, and there's no amount of insulating curtains that can make up for a well-installed, new window.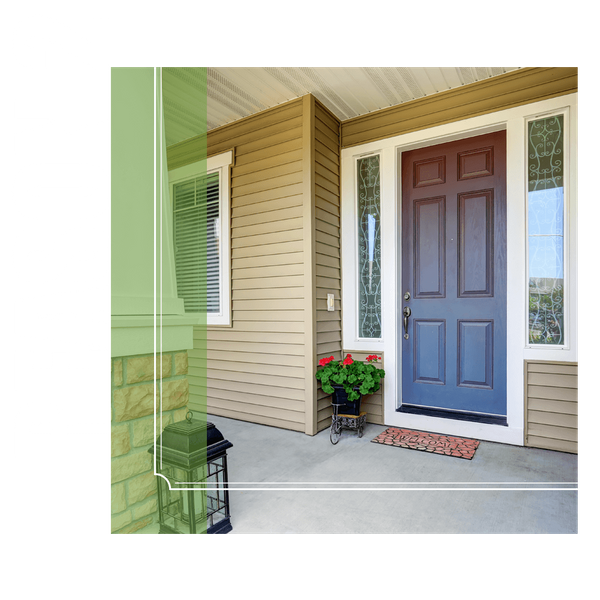 Appearance
New windows are great for curb appeal! There are a wide variety of wood types, stains, colors, patterns, and finishes to choose from to update the style of your home, giving both the interior and exterior a facelift.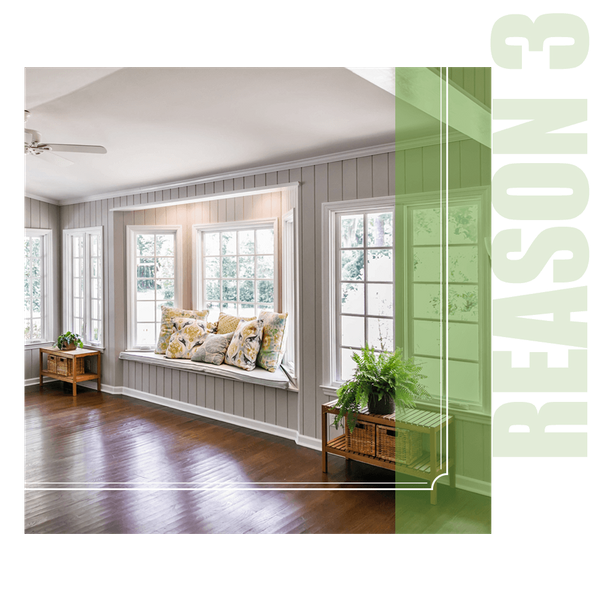 Improved Functionality
Do your windows stick? Are they hard to open? Do they not give you the ventilation and airflow you're looking for? With window replacement, you can pick windows that fit your needs and give you the functionality you're looking for.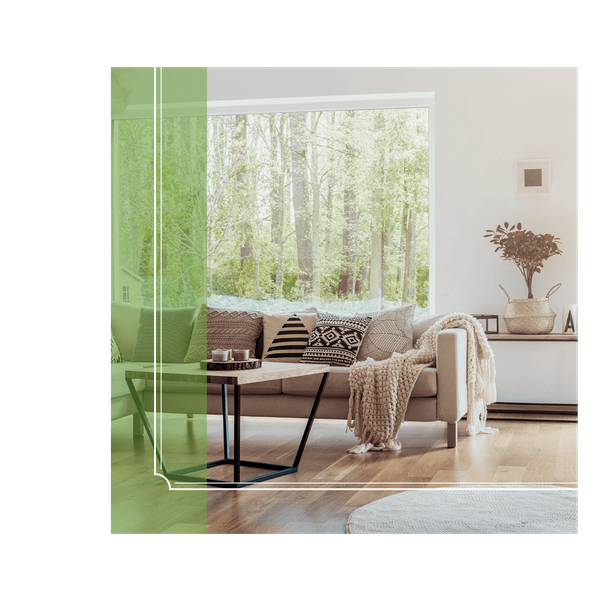 Easy Cleaning
Many of the newer window styles are made to be easily cleaned — both inside and out! They tilt inward for easy cleaning, giving you a sparkling view of the outdoors with minimal effort.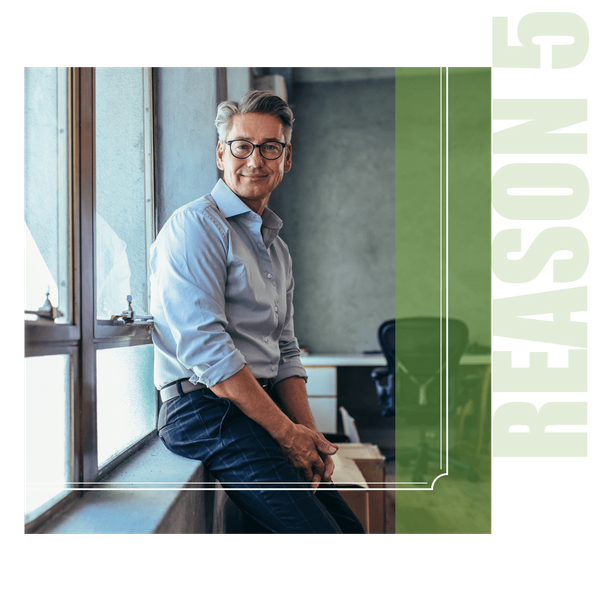 No More Drafts
If you have drafty or foggy windows, it's probably time to replace them! This is especially true of historic windows, which can lead to a very chilly and poorly insulated building. Our window company specializes in historic windows, so if you're in need of historic window replacement, contact us!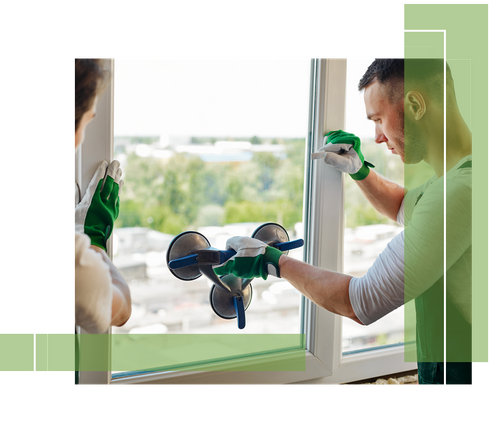 Installation Process
Plan for one to two days of installation. The number of windows that you are replacing will determine the length of time needed for installation, and our window company will talk with you about how long the process will take for your project.
Before our window company arrives, you should prepare by clearing pathways, disconnecting security features, and keeping pets and children out of the way. After installation, we'll give you a walkthrough of your new windows and answer any questions you may have about how they work. If you have any other questions about the installation process, just contact us today!
Reśtauro Group - Boston Window Company
Our window company is a Specialty Service Provider, and we're proud to provide our clients with building envelope restoration and preservation, commercial and business window systems, as well as waterproofing, in Boston and throughout the New England area. We specialize in historic windows, window restoration, and sustainability through complete envelope maintenance. Contact us today for a quote.